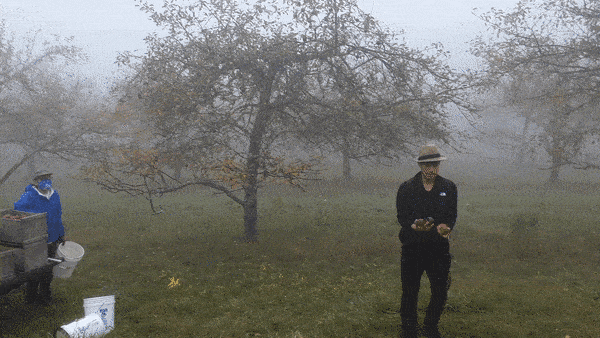 A couple of our current ciders:
Pura Vida 2020: The first bottled cider of the vintage… Apples from Singing Dog Orchard in Halifax, where 60 year-old unsprayed Cortland trees make for something deep and special; and from a block of Geneva Tremlett's Bitter at Pine Hill Orchard in Colrain, tree whips given to David Shearer by Terry Maloney back at the beginning of the millennium. The Tremlett's give the cider a flashy brightness and racy acidity.

Redfield 2020: One of our signature ciders, West County was the first to cultivate the Redfield apple for Hard Cider production. Red fleshed tart and tannic Redfield juice is reminiscent of cranberry, deep red and snappy on the palate. Fermented the Redfield has a charm of juicy lightness and freshness with a cider bite. And that pale pink sui generis glow that could only be Redfield! (Only available at our Peckville store.)
Come visit the hiking trails! And picnic area with a three state view!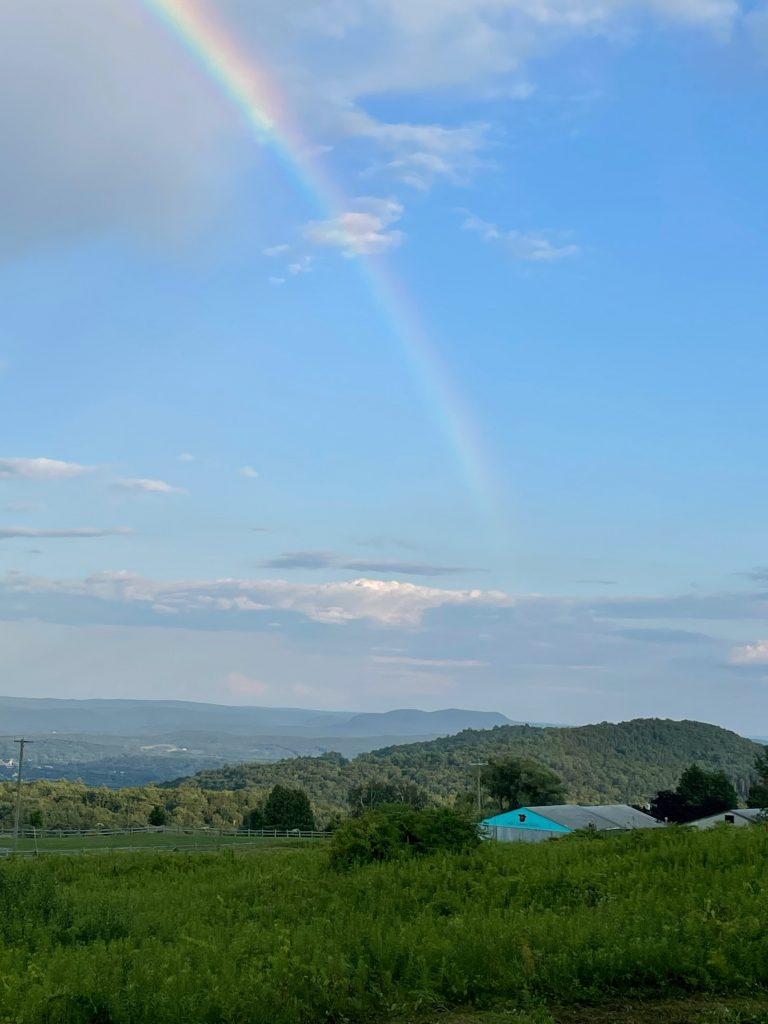 WINTER HOURS
Saturday 12pm-4pm
Sunday 12pm-4pm