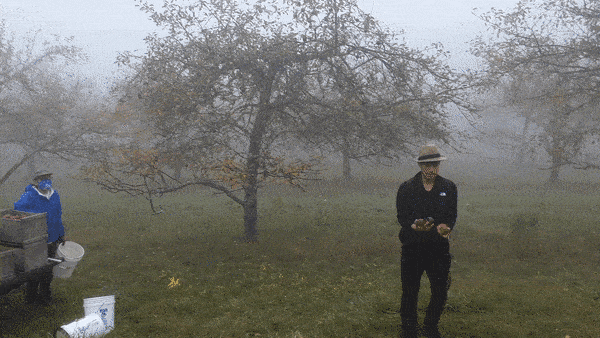 A few of our current ciders:  
Pura Vida 2020: The first bottled cider of the vintage… Apples from Singing Dog Orchard in Halifax, where 60 year-old unsprayed Cortland trees make for something deep and special; and from a block of Geneva Tremlett's Bitter at Pine Hill Orchard in Colrain, tree whips given to David Shearer by Terry Maloney back at the beginning of the millennium. The Tremlett's give the cider a flashy brightness and racy acidity. Could be the cider of the vintage?
Mullins Yellow 2019: Golden Delicious from Pine Hill with a sprinkling of antique varieties like Arkansas Black and Baldwin from our friend Homer Dunn at Alyson's Orchard in Walpole, NH. Full-bodied, a little a spicy and funky on the palette, with a singing golden sweetness on the finish.
Redfield Nouveau 2020: We bottled our first batch of Redfield a few weeks ago (more batches to come!). Most of this bottling has been put aside for more bottle age, but we've grabbed out a handful of cases for the holidays in the spirit of Beaujolais Nouveau. The Redfield Nouveau has the similar charm of juicy lightness and freshness. And that pale pink sui generis glow that could only be Redfield! (Only available at our Peckville store.)
The bottle room is open every Saturday and Sunday unless it's snowing. What can we say? We love a snow day : ) 
Come visit the hiking trails! Bring those cross country skis!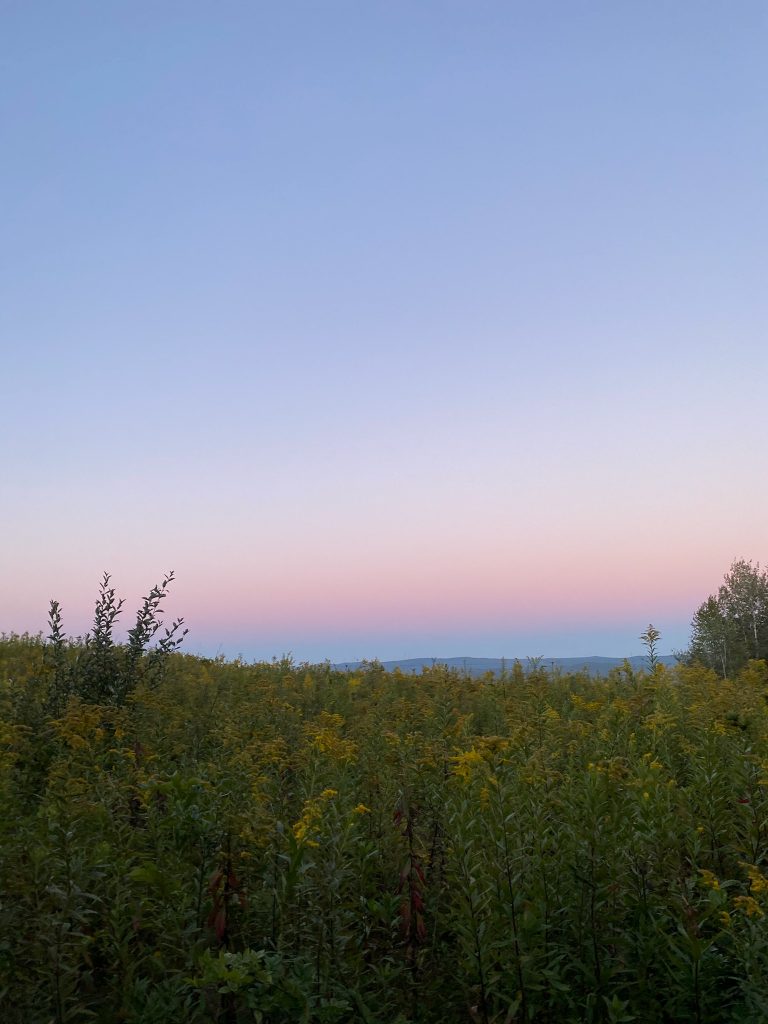 WINTER HOURS
Saturday 11am-3pm
Sunday 11am-3pm